Holiday Shipping: What to Expect during COVID?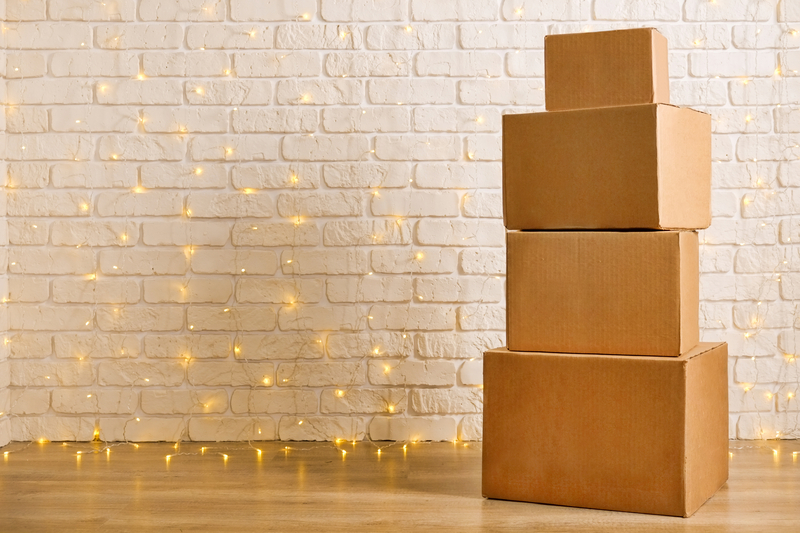 As more and more consumers are choosing to do the bulk of their holiday shopping virtually, businesses are seeing a sudden spike in online sales that is even higher than usual. Because of this, getting products out efficiently and on time can feel overwhelming for small to mid-sized businesses. The good news is that there are steps you can take to alleviate the strain and set your business up for success.
Managing Delivery Delays
It's no surprise that many companies will experience delivery delays during this busy season. Canada Post has been urging shoppers to start early and spread out their purchases to help alleviate the load on their own system, but those suggestions likely won't affect most of the gift-giving populace. Even non-holiday related freight may experience longer than normal shipping times, so all types of businesses should be prepared for delays and notify their customers accordingly.
Checking it Twice
It is important for shippers to ensure all of their paperwork is accurate at any time of year, but even more so during the holiday season. Even small mistakes could lead to holdups, so be sure to take the extra time to double-check dimensions, BOLs, and labels before sending them off. If you have any questions about documentation, don't take a chance on guessing. Speak to your freight carrier beforehand so you know exactly what you need.
Shipping Freight Across the Border 
Delivery and processing delays increase exponentially when shipping to the United States. If your goods need to get across the border, then you need to choose a carrier that has the experience, know-how, and certifications to get there as fast as possible. By fast, we mean that your carrier should be a member of the Free and Secure Trade (F.A.S.T.)  commercial clearance program. This is a program that allows its members expedited shipping at the Canada-US border through dedicated lanes and minimal documentation.

Holiday shipping is always a busy time, but the effects of the worldwide pandemic have increased the need tenfold. It's important to take a deep breath, double-check that paperwork, and work with a logistics company that can help you realistically meet your goals. If you need a dependable carrier for your last-minute holiday shipping, contact our team at Loadsafe Crossborder today!