Documents You Need to Ship To the US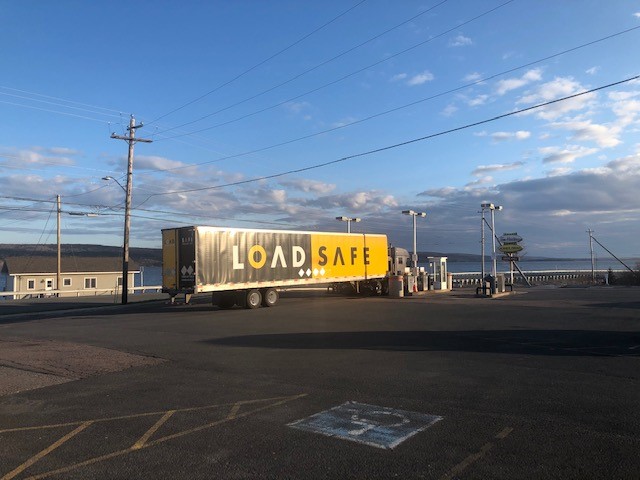 Shipping to the United States can give you access to a massive market otherwise unattainable. It's no wonder that so many businesses, big and small, are reaching out to our Southern neighbours to create trade and consumer relationships. With all that new opportunity comes additional responsibility. Shipping within Alberta or even Canada is a different story than sending your freight across the Canada-US border. The most forgotten, but important, difference is documentation. Providing insufficient or inaccurate paperwork can result in delays or rejection of a shipment at the border. If you're planning on shipping freight to the United States, make sure to include these documents:
Bill of Lading
If you've ever shipped anything before you're probably familiar with a Bill of Lading or BOL. Acting as both the receipt between carrier and shipper and title of goods, the bill of lading is a legal document that outlines the type, quantity, freight class, and destination of goods in a particular shipment.
Proof of Delivery
The next important document is the Proof of Delivery or POD. This confirms the receipt of goods to the consignee and is signed by them. The consignee is responsible for examining the shipment to ensure that everything is accurate and in good condition before signing the POD. While the BOL is the agreement between the shipper and the carrier, the POD is the agreement between carrier and consignee.
Commercial Invoice
Each country has their own version of this document when receiving imported goods. When freight is shipped into Canada, the Canada Customs Invoice is used. When moving shipments into the States, however, a commercial invoice is always required. It is used for importation control, valuation, and duty determination.
Certificate of Origin
NAFTA regulations require a certificate of origin to outline where the shipment is coming from. This is to ensure accurate collection of customs duties or tariffs and is widely used in international trade.
Providing the proper documentation is key to the expeditious shipment of freight across the Canada-US border. Additionally, working with a logistics company versed in cross-border transport will help you navigate the oftentimes complex regulations that shroud the process. Certifications in associations such as Customs-Trade Partnership Against Terrorism (C-TPAT), Free and Secure Trade (FAST), and as a Customs Bonded Carrier are all great qualifications for this purpose. At Loadsafe Crossborder we have extensive experience shipping goods successfully across the border as well as the aforementioned qualifications. Send us a message today to get started!