What is a Bonded Warehouse?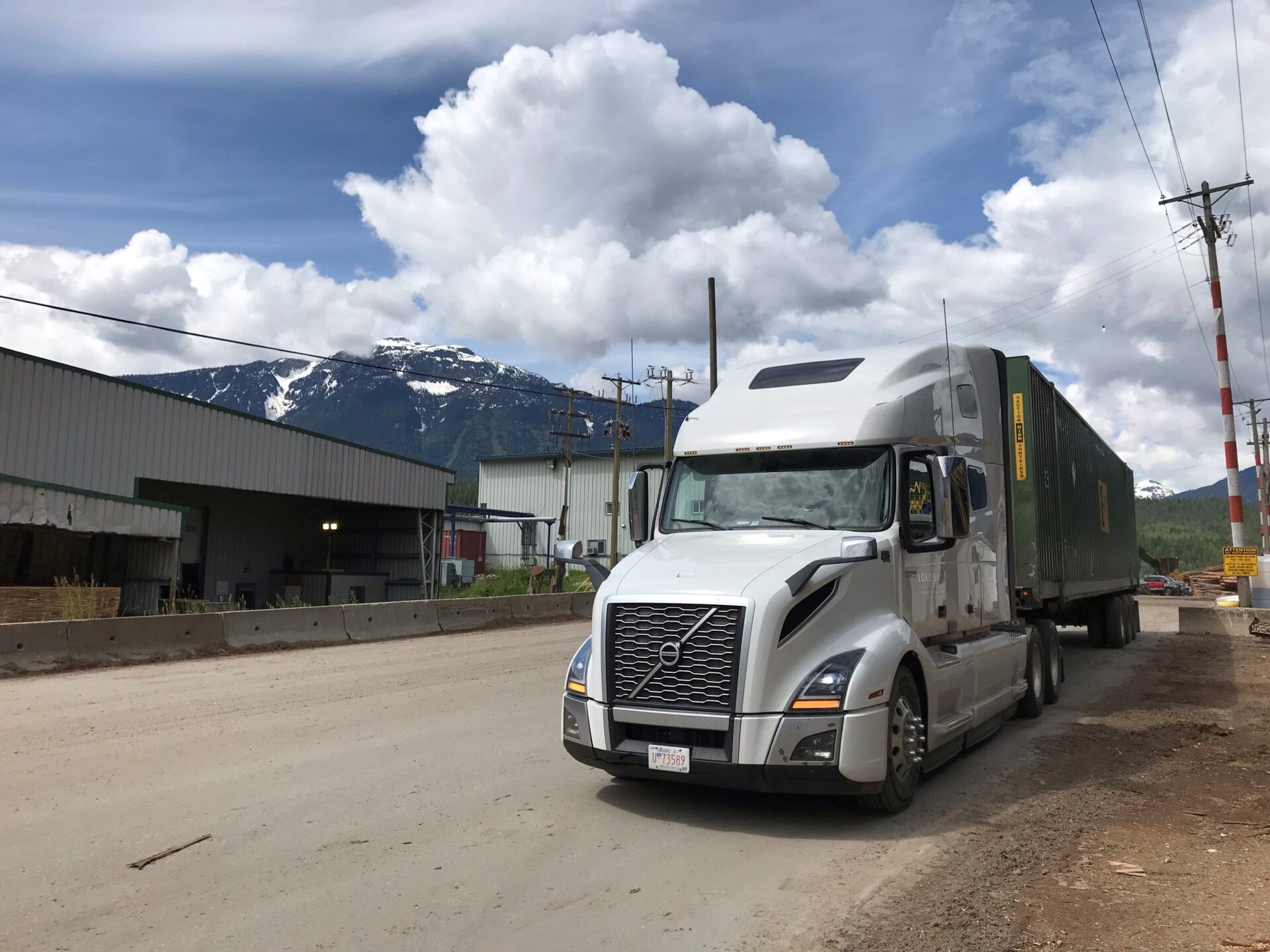 When shipping to and from the United States, you may have come across the term "bonded warehouse," but what exactly is it and how does it work? This week we are going to explore exactly what this term means, and how bonded warehouses can benefit shippers sending freight internationally.
How it Works
As soon as your goods cross the border they are subject to duty and taxes. A bonded warehouse is a privately owned storage facility regulated by the Canada Border Services Agency (CBSA) that allows shippers to store their goods without having to pay either of those expenses outright. As the goods leave the facility, for example when they are sold to a consumer, the shipper is then required to pay duty and taxes on those items.
Warehouse Regulations
To prevent the abuse of the system, the CBSA has a strict set of rules around bonded warehouses. Because of this, it is important to note that not all warehouses are bonded. Operating one requires filling out an application and submitting it to the CBSA. Additionally, the rules do allow minor activities to be done to the goods being stored there. For example, assembling and reassembling, testing, labelling, maintenance and packing. Ultimately, you cannot perform an activity that will increase the value of the product, only ones that prepare it for the market.
Benefits of Going Bonded
Deferred Duties. The most obvious benefit of a bonded warehouse is that costs can be spread out over a longer period of time.
Long-Term Storage. In Canada, the typical storage period is 4 years. In some cases, this time limit can be extended. Either way, that's years of storage which can be helpful in building vendor relationships, spreading out the cost of duties, or sorting out the legalities of importing and exporting goods.
Short-Term Storage. Goods imported purely for display at conventions, exhibitions, or trade shows can be held in a bonded warehouse for 90 days.
Prevents Double Taxation. In the case where goods are consolidated in the warehouse for export, the importer will not be charged twice; once for import to Canada and again for import to the final destination. This is because the goods were under constant surveillance of Customs.

At Loadsafe Crossborder, we feel it is important that shippers have access to services such as this to streamline their cross-border logistics supply chain. That's why we have a bonded warehouse for general or household freight. If you're interested in how a bonded warehouse can benefit you and your freight, contact our team today for a quote!