Retrospective: How COVID-19 Has Changed the Logistics Industry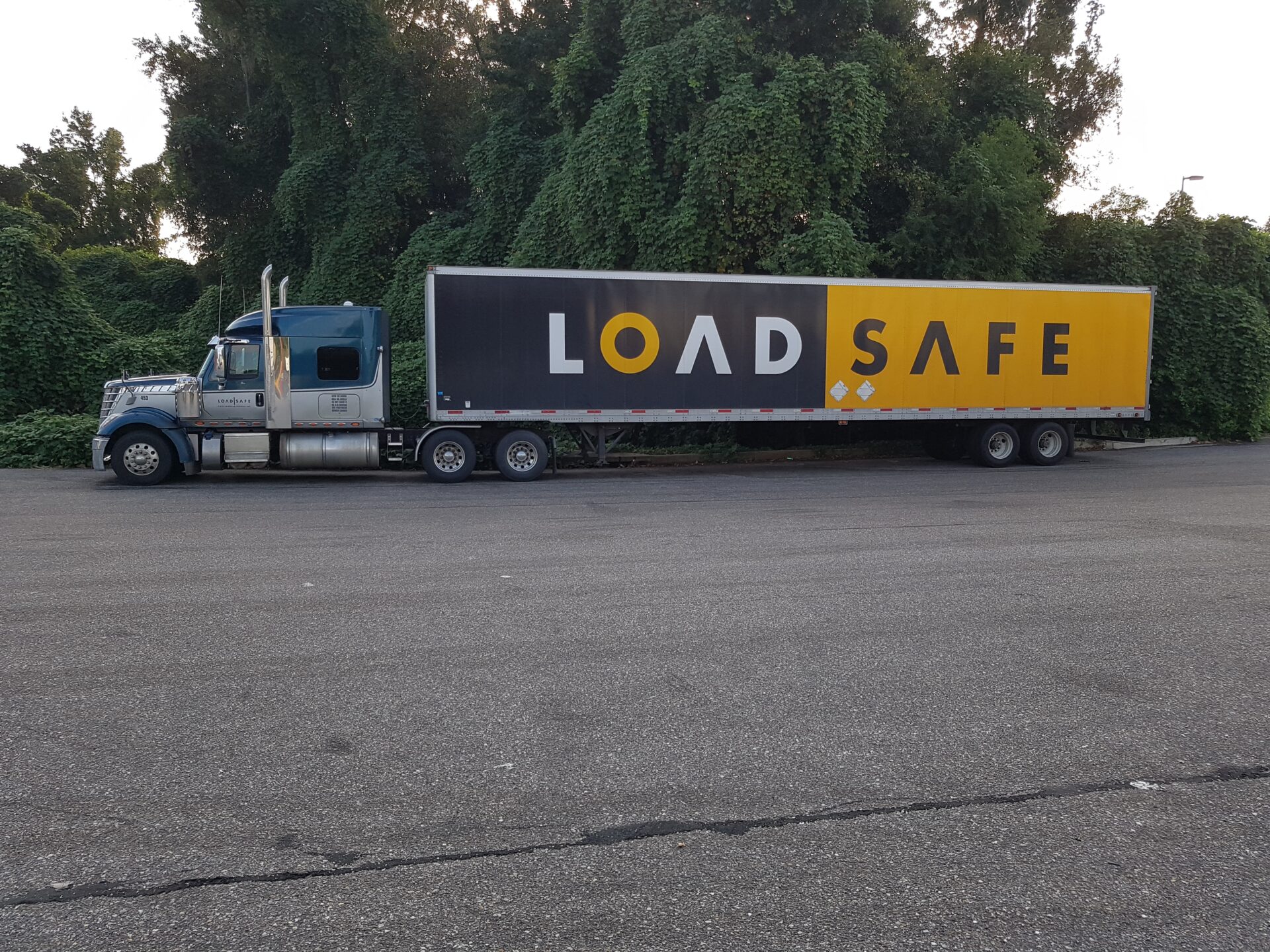 It's been just over a year since Alberta first felt the devastating effects of COVID-19. Public health, mental health, and the economy have all been hit in such a way that has forced us all to come up with new solutions, processes, and perspectives. The logistics industry is no different, we have been impacted in many ways, from dispatch to delivery.
Communication
Before the pandemic, communication looked very different. Dispatch was done from a central office location and correspondence was primarily through in-person interactions or phone conversations. Once March 2020 hit, logistics companies had to make some hard shifts in order to stay afloat. For ourselves, we transitioned our dispatcher to work from home and prioritized email conversations. One of the most critical changes, however, was the need for accessible digital documentation.  Logistics requires an extensive paper trail involving BOLs, PODs, and Customs documentation. Digitizing these allows for efficiency as well as reducing high-touch items between shipper, carrier, and recipient.
Resilience
As seaports and airports shut down around the world, land freight by truck or train did not suffer the same stoppages because the roads and rails were never shut down in the same way. For this reason, we at Loadsafe Crossborder were fortunate. We still had the ability to transport goods throughout Canada and even in the States without experiencing any significant interruptions in service.
New Challenges
Throughout all of this, our continued survival and success are due in large part to our incredible drivers who chose to come to work every day during the height of the pandemic and continue to do so, despite the many unique challenges they face. Most of them spend several hours a day or even multiple days transporting a single shipment. Reduced amenities and in-person contact have made this already solitary job even more isolating. Restaurants closed to in-person dining or takeout, showers that have been shut down entirely, and the inability to use washroom facilities in some places are just a few issues our drivers have faced over the past year.
The logistics industry is an essential service. We need to continue on in order to keep supply chains moving and shelves stocked for our communities to have access to necessities. While the pandemic may have slowed us down, it's only forced us to come up with creative solutions. Through flexibility, innovation, and dedicated drivers, we continue to provide excellent service to our clients. Let's get your freight, and our economy, moving together. Contact us today for a consultation.