Load • Haul • Deliver
Keep it simple...
 Keep It Safe...
We specialize in dry van freight service between Western Canada and the United States. From one pallet to truckload, we have the people and experience to move and manage your freight, safely and efficiently.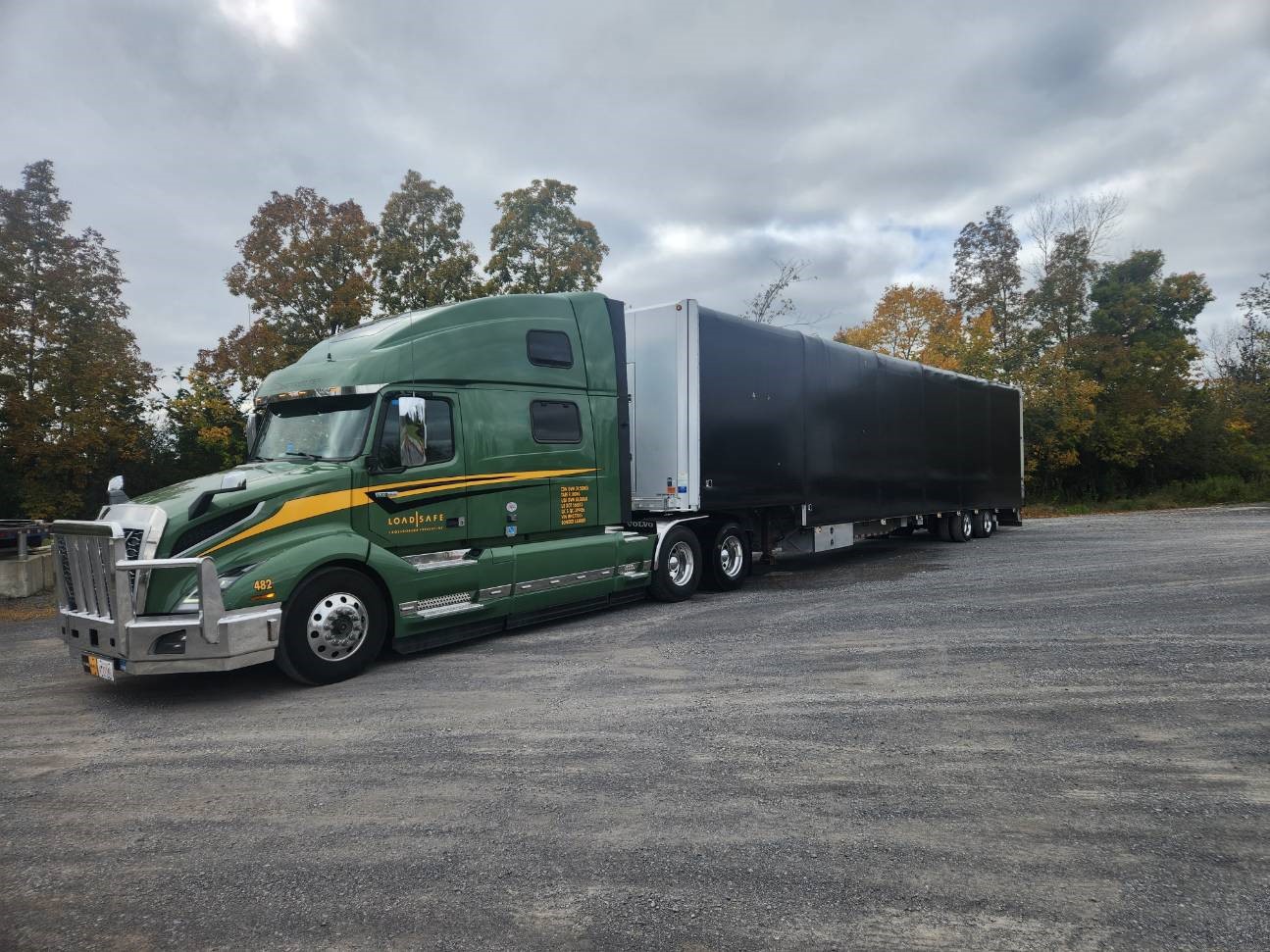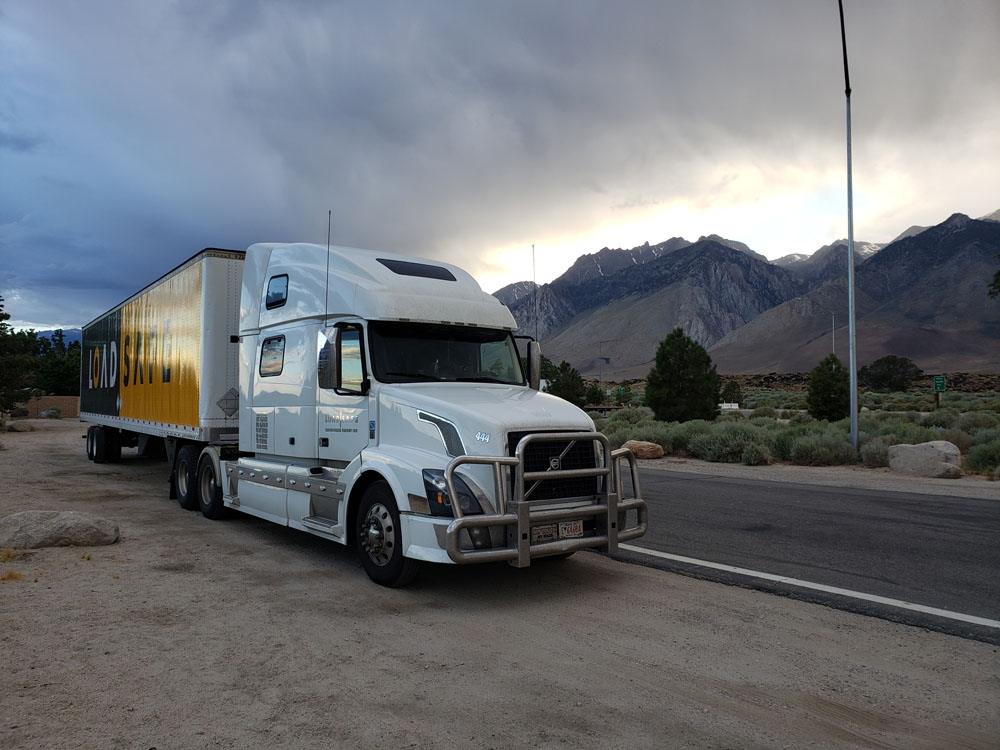 Our fleet of
air-ride tractor-trailer combinations
Allow us to transport your product in the most claim-resistant environment possible.
Our trailers are fully equipped with load securement equipment enabling safe handling of a wide variety of high value and ride sensitive products including electronics and high-end home and office furniture. With advance notification, we also offer blanket wrap. This ensures that with the extra care put into proper load securement, your goods will arrive at your customer claim-free and on time.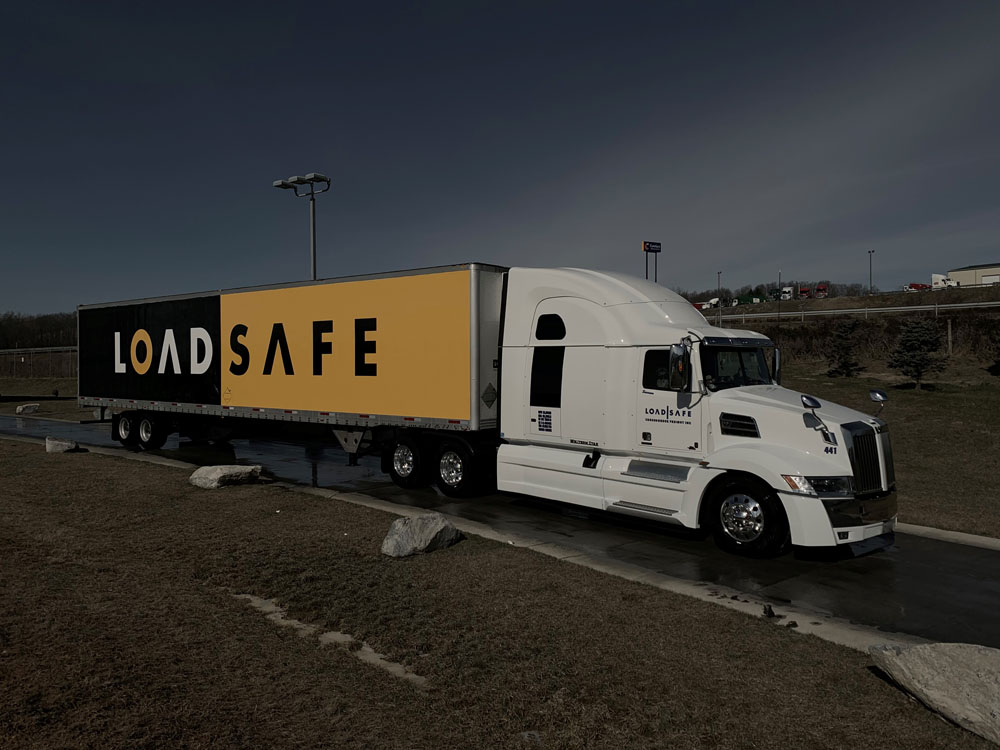 We are up for any challenge so please Click Here to contact us today!
Call one of our experienced Load Managers and put us to the test!