What Is the F.A.S.T Program?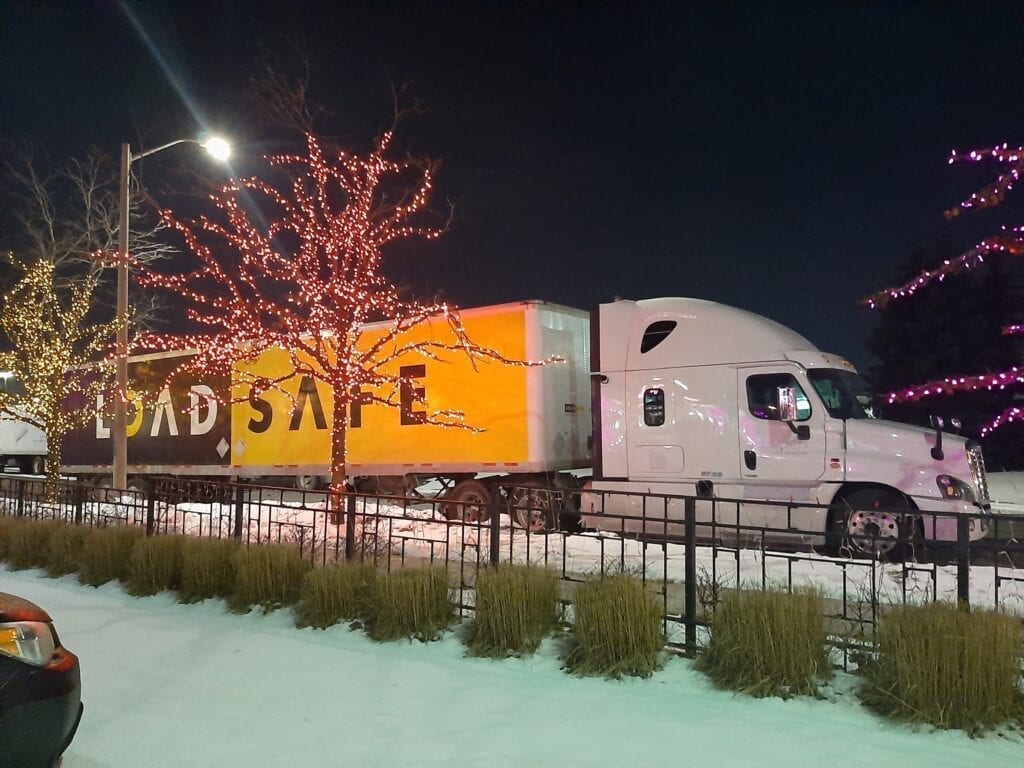 As a Canadian logistics company that ships across the border, we value the secure, efficient, and safe travel of your goods. The F.A.S.T. program allows us to meet all of these goals simultaneously. F.A.S.T., or Free and Secure Trade program, is a collaborative clearance program between the Canada Border Services Agency (CBSA) and United States Customs and Border Protection (U.S. CBP). Its mission is to improve safety and security in shipments across the Canada-U.S. border.
Membership
The point of the program is to expedite low-risk shipments so that border security, both Canadian and U.S., can focus on higher or unknown risk travellers. Participating in this program is completely voluntary for drivers, shippers, and importers. Those who wish to apply must first undergo a comprehensive risk assessment to determine if they are a low enough risk to be eligible for membership.
Process
Once approved, participants are granted a F.A.S.T. commercial driver card. Everyone in the vehicle will need to carry their own card with them in order for the whole truck to be qualified for the F.A.S.T. process. Once the truck arrives at the border and driver cards have been verified, the driver card must present three barcoded documents to be scanned and inspected. Trade data declarations and verifications do not need to be completed at this time.
Benefits
F.A.S.T members enjoy multiple benefits through this program:
Dedicated Lanes. Members get to use F.A.S.T. specific lanes to clear the border. This means greatly reduced wait times.
Proof of Identity. The F.A.S.T. membership card can be used in place of a passport as proof of identity for U.S. and Canadian citizens.
Reduced Delivery Times. Minimal documentation and expedited lanes mean that your product gets where it's going faster than ever. This also results in lower shipping costs.
Customer Confidence. With less fuss at the border, there is less of a chance your shipments are going to get rejected.
Using a logistics company with F.A.S.T. membership is a surefire way to cut down on shipping costs and accelerate delivery times. For businesses that rely on cross border relations, this can be an invaluable resource to have. Contact us today for a quote, we look forward to working with you!