Why You Might Need Heated Freight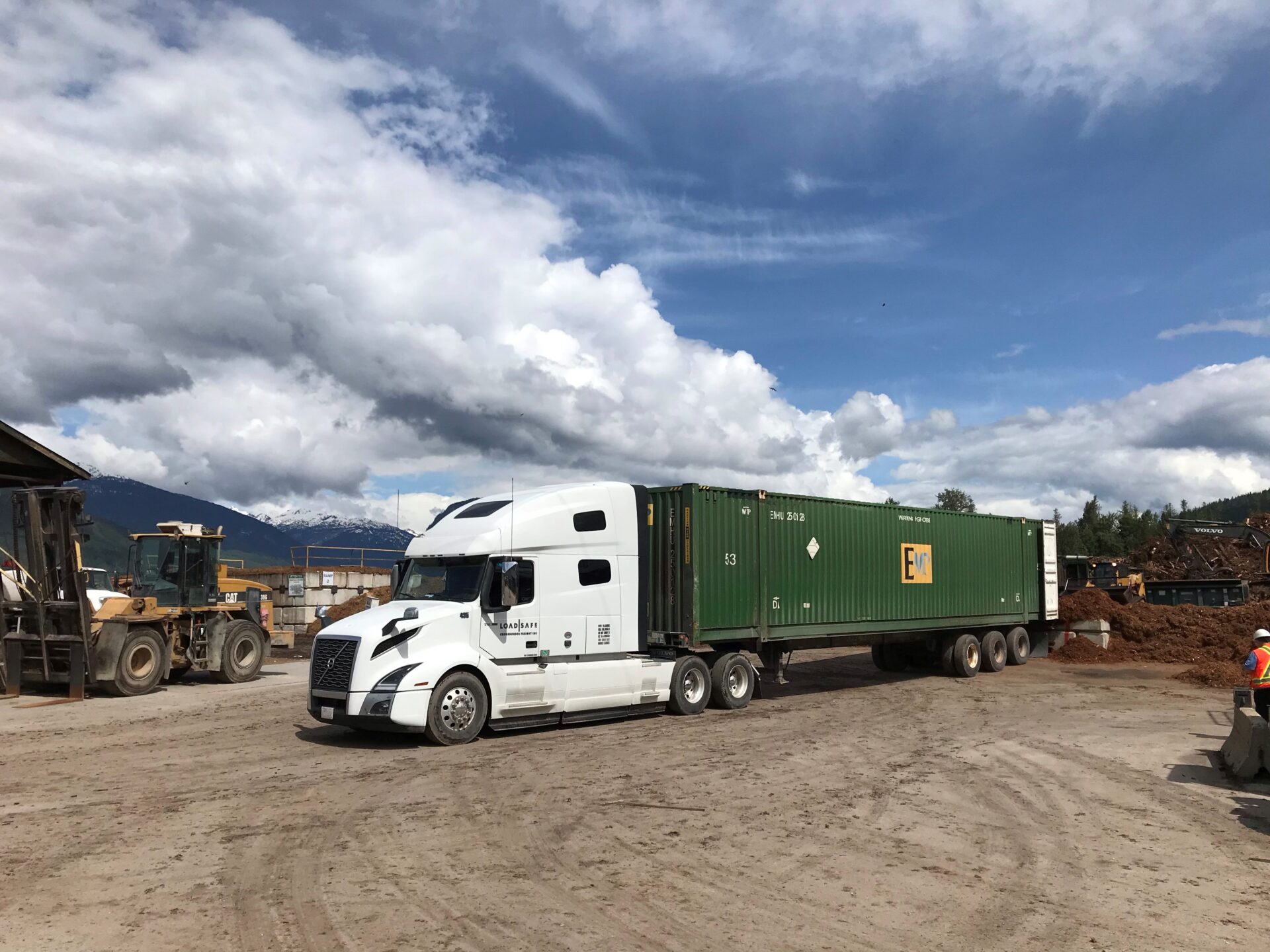 Canada, and Alberta especially, is a land of temperature extremes. From freezing snow squalls to the sweltering summer heat, many businesses transporting their goods need to take temperature fluctuations into consideration when arranging logistics. During the winter, heated trucks become more important than ever. This week we want to take a look at how these specialized units keep your shipments safe from the cold.
When Freight Freezes
Products that are sensitive to the cold can undergo severe damage if not properly transported. In the case of liquids, freezing and subsequent thawing can separate out the components and compromise the integrity of the product. In some cases, liquids or chemicals that experience massive temperature drops will drastically expand, causing the container to burst. Solid products can also suffer from freezing. For example, batteries tend to lose all their power when left out in the cold for extended periods of time. Not only do the damaged products go to waste, but can result in cleanup fees and the need to order replacements.
Products That Need Heated Transport
It is important to note that not all freight requires temperature control. Items like furniture or pipe fittings won't be affected by subzero temperatures. Here is a non-exhaustive list of products that normally require heated trucks while travelling in the winter:
Household Liquids
Alcohol
Cosmetics
Pharmaceuticals
Liquid Fertilizer
Canned Beverages
Hair Care Products (ie: shampoo)
Paint and Primers
Printer Ink
Industrial Chemicals
Electronics
Shipping Your Goods Safely
When shipping in the winter, consider how your goods will respond to potentially freezing. If they will be damaged, advise your chosen logistics company that you will require a dry van heated trailer. Dry vans are semi-trucks that are completely enclosed, protecting your freight from the outside elements. This is different from a flat-bed where the trailer has no walls or roof.
Shipments damaged by freezing conditions are an entirely preventable headache. By working with a reputable logistics company that offers heated trailers, you can be sure that your freight gets from point A to point B in the same condition it began. We are an Alberta owned and operated outfit, and we know Alberta winters. Contact our logistics experts today to get your shipments moving safely!