Strengthening Alberta's Economic Relaunch Through Logistics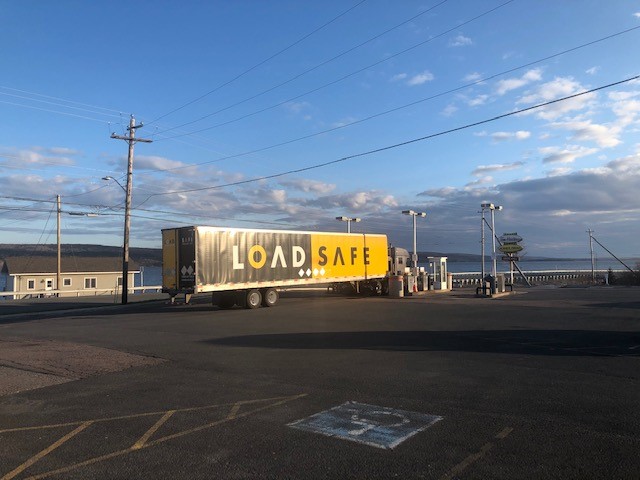 When the pandemic first swept through the country back in March, only businesses considered essential were allowed to continue operating. The movement of apparel, fashion, electronics, and more all but completely ground to a halt. With the supply chain interrupted, many local Albertan businesses had to reduce their operations significantly if not close their doors entirely. Now that we are in the second phase of Alberta's Relaunch Strategy, everyone is vying to get back up and running again. Creating movement is what logistics companies like us do, and getting the economy going is no different.
Critical Mode of Transport
Unlike other modes of transport, trucking has been the least affected. Vessels that travel through the air or water must undergo quarantine before delivering their goods. Roadways don't have the same restrictions, making LTL and FTL critical services amidst the pandemic. As businesses open up, they will be depending more and more on roadway logistics to get their goods moving efficiently, especially the essentials such as food and medicine.
Supporting Storefront & Virtual Businesses
Even with brick and mortar stores opening back up, online shopping has remained a prominent way for consumers to safely make purchases. Because of this, many companies are balancing between in-store operations and a new online platform. Working with the proper logistics company can allow them to maintain both revenue streams without getting overwhelmed. By doing this, the freight industry can support local businesses in getting back to work, and ultimately improving the economy. Trucking logistics allows companies who depend on the movement of their goods to continue operating. This is key to aiding the government's economic relaunch plan. If you're looking to move freight and want to invest in a logistics firm with high safety standards and customizable services, take a look at what Loadsafe Crossborder has to offer! Let's get Alberta's economy thriving again, together.