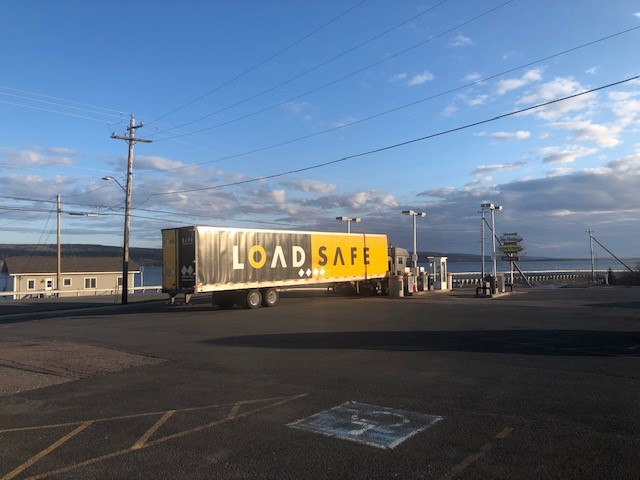 Your property is valuable to you. As it travels across towns, provinces, or even the border, the risks increase. Cargo insurance is a way to protect your goods, as well as maintain positive working relations with your logistics provider and your clients.  There are different insurance programs that cover motor vehicles and ships, but for the sake of this article, we are going to focus on the former. This week we are going to take a look at why cargo insurance is an important part of the freight process. 
Primary Shipping Risks
The longer your cargo is on the road, the more the risk accumulates. Here are some possible problems that could interrupt the journey of your precious goods:
Physical Loss or Damage. Whether intentional or accidental, the loss or damage to your cargo can be detrimental. This can happen during transport or even during storage. Professional carriers will do their best to protect their freight, but there is always the possibility that your goods won't make it to their destination all in one piece.
Government Rejection. In the case that your goods are rejected at the border, you may suddenly be expected to pay the bill for the journey home. Paying that extra expense and not having your freight get to where it needs to be can be a real problem.
Professional Liability. Professionals in the transportation industry are vulnerable to financial exposures and professional liabilities just like in any other industry. This could include customs brokers, property brokers, and drivers.
Supply Chain Disruption. If your goods are late due to a disruption in transit, this could cause a loss of revenues.
Each logistics carrier has its own insurance coverage, however, those levels of protection vary and it can be worth it to purchase extra coverage. At Loadsafe Crossborder, we carry $10M liability coverage and $600,000 cargo coverage, significantly higher than industry standards. To find out how our cargo insurance can benefit you, contact our team for a quote today!