4 Tips to Choosing the Right Carrier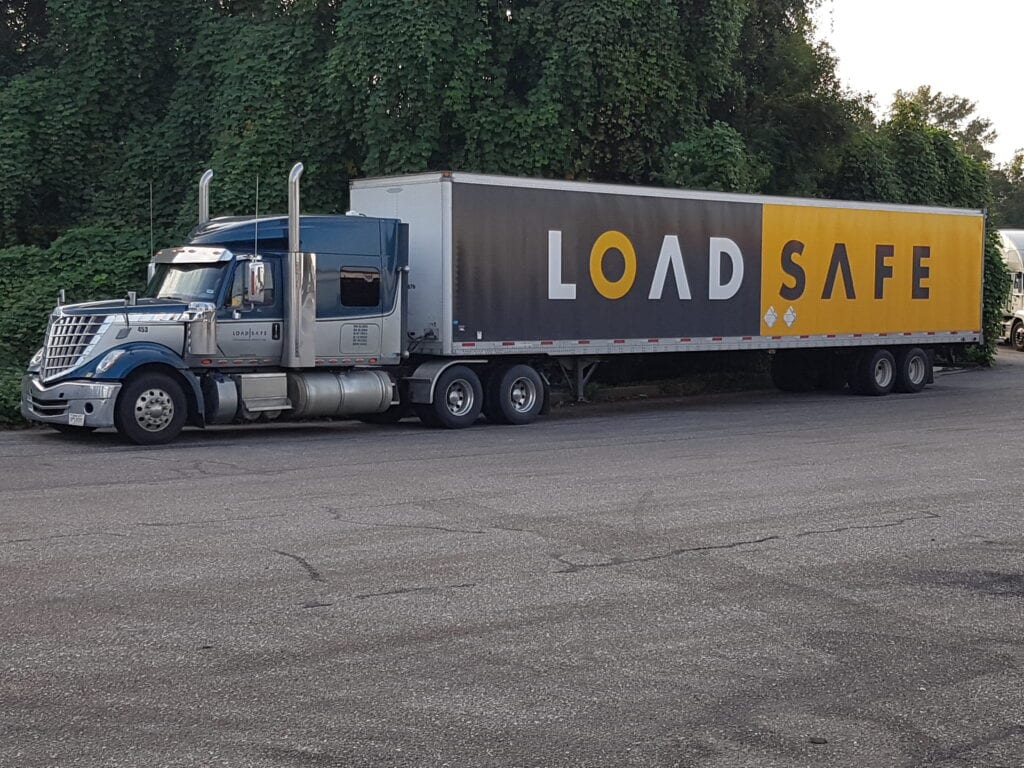 According to the Conference Board of Canada, the demand for carriers is significantly higher than the available supply. For business owners and shippers, this means that securing a competent and compatible carrier is more important now than ever before. If you're in the market for a logistics company, here are the top four factors to consider in your decision.
Available Services
Working with multiple companies to fill all your needs can be costly and complicated. Alternatively, finding a carrier that will provide all the services you require is ideal. Consider what goods you are shipping, for example, are they hazardous? Will they need to be refrigerated? Are you moving large items like furniture that require special equipment to ship safely?
Tested Reliability
Once you have found a handful of companies that can provide you with the proper services, now it's time to look into their experience. Do they have a high level of service rates? What is their on-time delivery record like? Check out reviews from their past and current clients. This is the best way to find honest answers, but just ensure to take each impression with a grain of salt.
Compatible Network
Next, let's talk about how their network can benefit yours. Does their fleet size and capacity match your own distribution network? Where in your network do they have trucks and trailers? Do you intend to ship across the Canada-US border? These are all questions you will need to ask to determine if they are the right carrier for you.
Cost and Quality
Understandably, the cost is one of the biggest determining factors for many shippers. In the current economy, all companies need to be aware of their expenditures and investments. Working with a reputable logistics company is indeed an investment, so the costs must be justified in the long run. Beware of incredibly low fees or brand new companies with little experience. Those costs may need to be increased drastically for them to stay afloat, and you could be left finding another carrier.
These four tips will help you evaluate potential carriers and find a company that will work well with your goals. For shippers looking for local and cross border services, plus an outstanding service ratio, come talk to our team at Loadsafe Crossborder and see why our clients love working with us!