What Does it Mean to Be a Customs Bonded Carrier?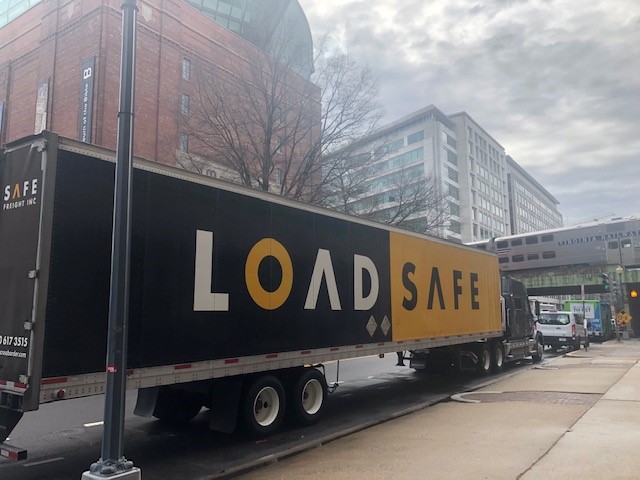 You've probably heard the term "bonded" in a lot of different contexts through a plethora of industries. If you're getting toilets installed in your home, you likely know you want a plumber who is bonded. When it comes to the freight industry, the term may be a little more unfamiliar. Do you need a customs bonded carrier? In this week's article, we are going to take a look at exactly what that means and what goes along with the title.
Licensed Transporter
Customs bonded carriers are licensed transporters approved to move freight through U.S. or Canadian ports of entry without paying duty or customs release during border crossing. The goods are then moved to a CBSA office for clearance. A carrier does not have to be bonded in order to move an in-bond shipment, however, they must purchase a single trip bond.
Streamlined Shipping
Clearing customs can be a tedious process that slows down freight times for shippers sending their goods into the United States. Custom bonded carriers avoid long lines at the border since they are able to take their bonded shipments to an inland office for release. This expedites the shipping process dramatically and works to save money as well.
Peace of Mind
When you ship freight across the border, you want to know you are working with a carrier familiar with customs and the in-bond freight process. Not properly adhering to customs protocol can slow down the shipment at best and have it sent back or confiscated at worst. Customs bonded carriers must go through an extensive application process that will ensure they are properly equipped to safely transport your goods. For many of our customers, this peace of mind is more important than anything else.
Shipping freight across the US-Canada border doesn't have to be a long or complicated process. Customs bonded carriers can cut down on shipping times and even reduce costs. For a custom bonded carrier who specializes in cross-border freight, contact our team at Loadsafe Crossborder today!