Skip the Broker: How Loadsafe Works With You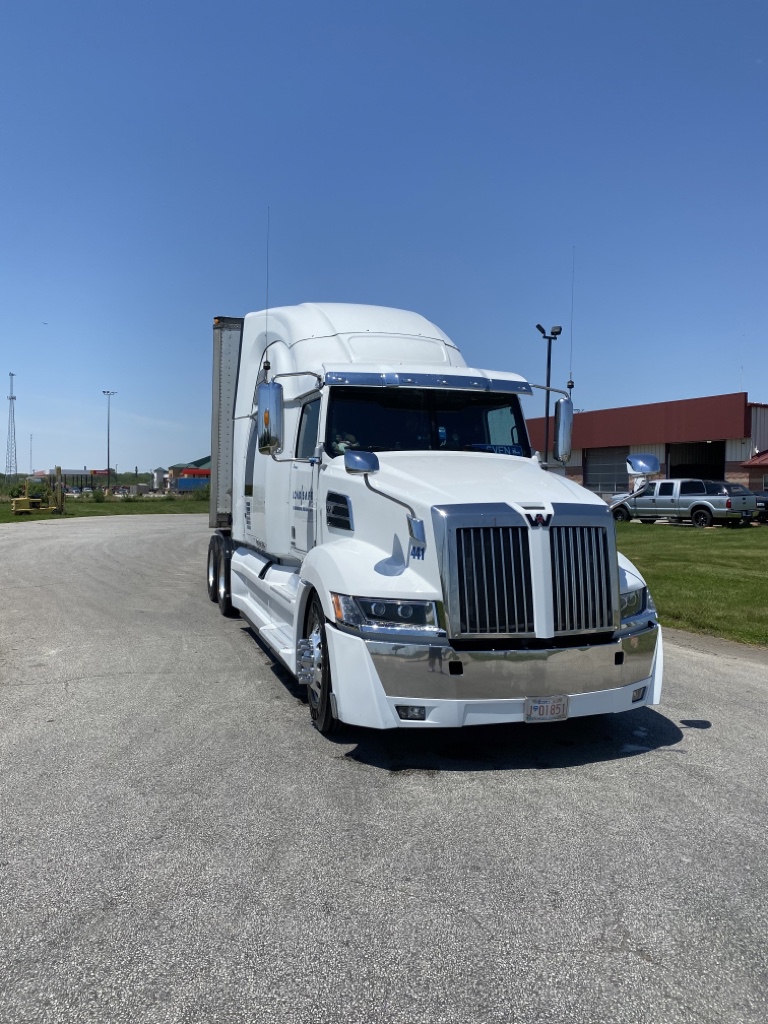 There are plenty of ways for shippers to connect with carriers. Digital and live freight brokers, as well as third-party logistics providers, are ready and waiting to facilitate the movement of your goods. In one-off scenarios where you don't need to build a relationship with your carrier, these can be great options. In fact, we broker close to 50% of our freight. However, in many cases it can be beneficial to skip the broker altogether and go straight to the source. While we can't speak for every carrier, we would like to explore some of the reasons that working directly with us can benefit your company's supply chain and keep your freight moving forward.
We Tailor Your Shipping Experience
At Loadsafe Crossborder, we work with you to determine what equipment and services your shipment will need to get to its destination safely and quickly. Upon request, we can provide special equipment such as logistic straps, ramps, and furniture blankets as well as heated trailers. Our drivers and staff are also trained and licensed for the transportation of dangerous goods in both Canada and the United States. For shippers looking to send goods across the US-Canada border, we are a Customs bonded carrier with multiple cross-border certifications such as C-TPAT and FAST. All of these qualifications allow us to ensure your shipping experience surpasses your expectations by being transparent, safe, and following the proper procedures.
Complete Freight Management
Many LTL carriers use a hub and spoke cross-dock system that means your shipment can be transferred to multiple trucks in one journey. This increases the risk of damage. We have local drivers in Calgary and Edmonton, allowing us to prioritize direct shipping instead of the typical LTL model. In the case that transfers need to be made, we utilize our large fleet and network of vetted associated carriers. In addition, we run a bonded warehouse so that we can accept in-bond shipments for general or household freight on behalf of CBSA.
Present Every Step of the Way
Once we've picked up the shipment and all the papers have been signed, you won't be left in the dark. We have live personnel to answer your calls and emails during normal business hours and after-hours 24/7 access to emergency dispatch. For any complex issues that need to be escalated, our owners and management are never far away. We are lucky to have a management team willing and ready to address client questions and concerns. Having this model allows our customers peace of mind knowing that everything will be handled in an efficient and timely manner throughout the whole process.
At Loadsafe, we pride ourselves on consolidating the freight process for our shippers. So if you're looking for a carrier with cross-border or dangerous goods certifications, complete freight management, and a team that truly values your business, skip the broker and contact us for a quote today!